The town along the Drava river has had a wine tradition for centuries. It is no coincidence that the city grows with the oldest vine in the world, and with it the winegrowers, wine culture and tourist attractions of the city. But the real pulse of the Styrian hills is felt by the visitor when he leaves the heart of the city and goes to the outskirts of the city dressed in opaque vineyards. Some on the southern slopes of Pohorje, to Ptuj, Haloze, all the way to the plains of Goričko. All this includes a wide range of exceptional wines in the selected offering of the Vodole Wine Fountain.
In the heart of the Maribor Wine Road, the Vodole Wine Fountain is the first to greet you along the way. Where, if not in the heart of the hills, where you get the feeling that every part of the environment supports agriculture, nature and fellow human beings. Here we wanted to set up a unique facility, as a meeting point of information from local winemakers.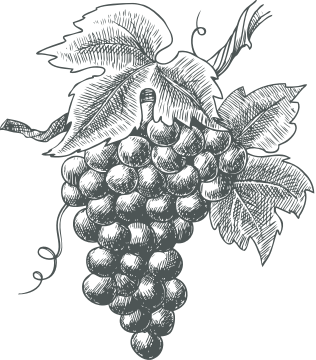 Throughout the year, winegrowers grow their vines with their knowledge, will and pride. Because they try to feel the nature and breath of thousands of seeds, they are given only the best grapes in the fall, which is the only guarantee of the success of quality wine.
Winemakers in the vicinity
Every day, regardless of the weather, it is interesting to watch them work in the vineyards, nurture the vines and wine, fill and pack their rotting liquid, and ship it around the world. Each with its own specific story complements the colorful mosaic of rich offerings.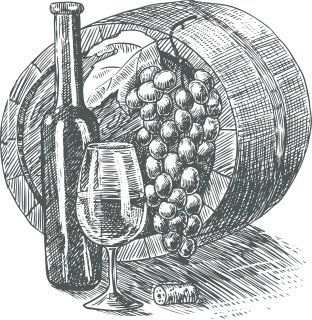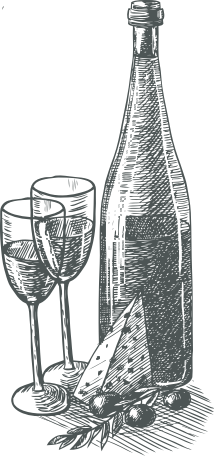 Exceptional wines and non-alcoholic beverages also require an exceptional offer of culinary delicacies. A wide range of meats, breads and breadsticks, cheeses, vegetables and nuts will satisfy even the most demanding guest.